Coastal Source creates high-quality lighting and audio products that are designed to last and defy the elements. Their products are radically different from mass-produced products that typically fail over time.
Outeriors is proud to be a supplier of Coastal Source products, which are only available through certified dealers. These are high-end components that you simply can't purchase at your local home improvement store.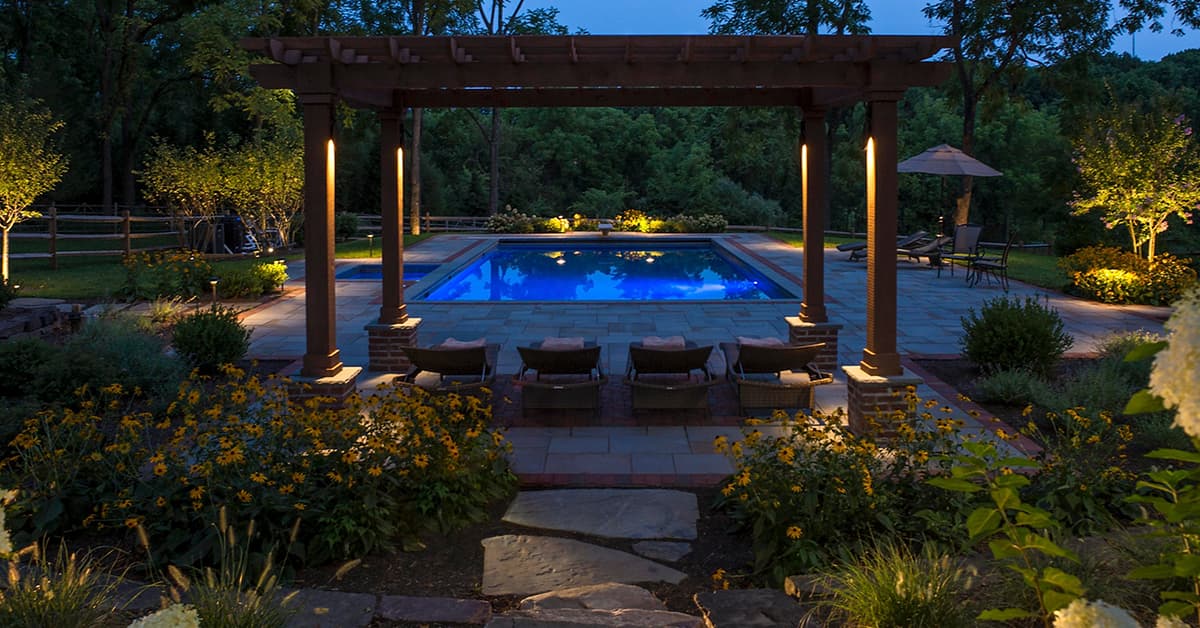 Creating a stunning landscape for your home requires great design skills and proper technical training. You'll end up with beautiful lighting that complements your yard and speakers to provide a consistent, balanced sound for years to come.
What does it mean to be a certified dealer?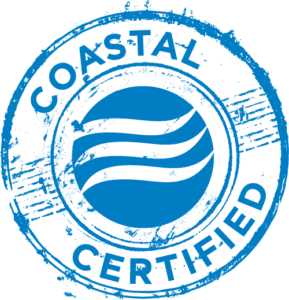 Our goal is to transform your landscapes into a backyard paradise. We want to exceed your expectations for the highest-quality outdoor lighting and audio to leave a breathtaking impression on your yard. That is why we use Coastal Source – the only manufacturer that makes certain all product specialists are certified. After going through a series of training sessions and passing a written examination, our experts will help you hear and see a new perspective.
Experience a difference in functionality, clarity, and appearance with a certified dealer. Using products and services that are a cut above the rest, we provide our customers with an oasis they can escape to.
Why is using a certified dealer important for you?
Choosing Outeriors is a great long-term investment. You'll receive high-quality Coastal Source fixtures that are professionally installed and ready to withstand any weather, debris, or environmental changes. Taking into consideration both interior and exterior aspects, we show off your landscapes and gardens for optimal enjoyment and performance year after year.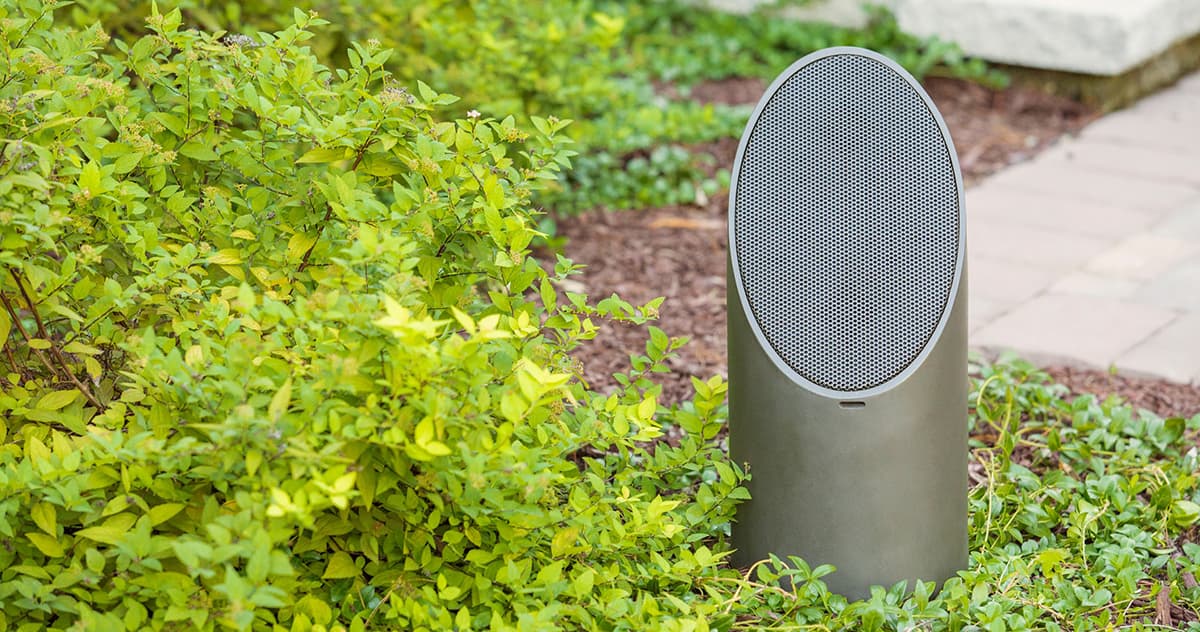 The process of using a certified dealer goes beyond just building superior sound and lighting. It ensures that the installation is properly done by a trained and certified professional to guarantee excellent results. With ongoing training, each member is knowledgeable in design theory and positioning the lights and speakers in the right places.
Benefits of a Coastal Source solution
Here are a few ways you can benefit from using a Coastal Source solution for your home:
reduces energy costs by increasing lumens with LED lighting
no maintenance required – fixtures are sealed tight to keep outside debris and moisture from corroding the product
lifetime system warranty on lighting
5-year warranty on lamps
5-year warranty on speakers
2-year warranty on electronics
Contact us if you're looking for outdoor lighting and audio that is superior to all others on the market today!