WHY HOME REFINEMENTS?
Elegant stainless steel cabinetry with endless design possibilities.
MODULAR APPROACH
Modular cabinetry components allow you to design and configure your outdoor kitchen workspace perfectly, based on your available space, and the way you like to work.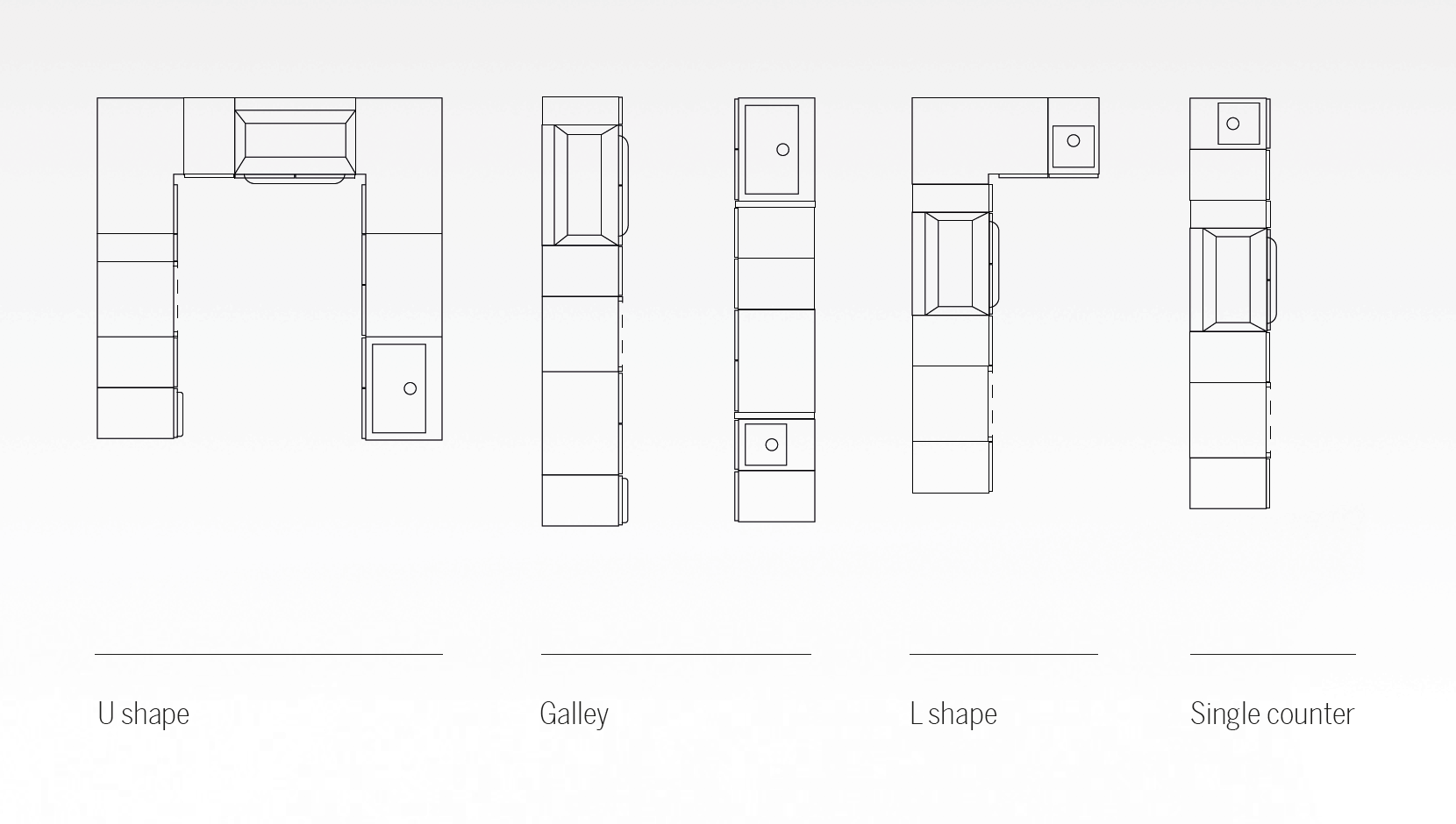 HIGH-QUALITY COMPONENTS
Everything from the sinks, cabinetry, gaskets, and hinges is made to the highest quality standard. Soft close doors open and close with quietly. Drawers slide easily along invisible tracks. If craftsmanship and quality matter to you then you'll enjoy what Home Refinements has to offer.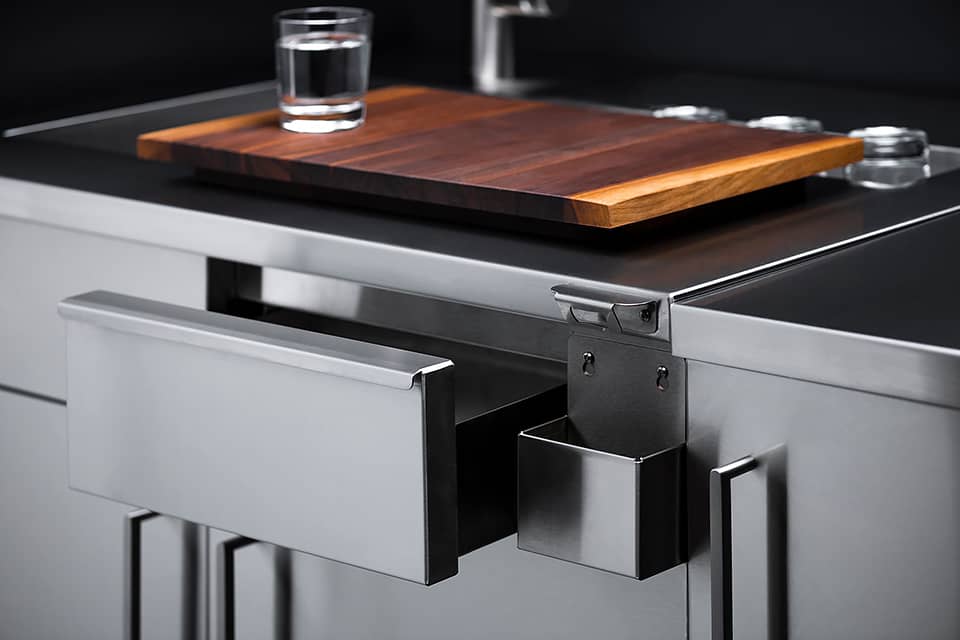 STAINLESS STEEL
Beautiful, durable, corrosion resistant, and easy to maintain. Stainless steel is the perfect material for outdoor kitchens in Ontario's harsh climate. Cabinets are equipped with weather resistant rubber seals that keep out the elements and insects.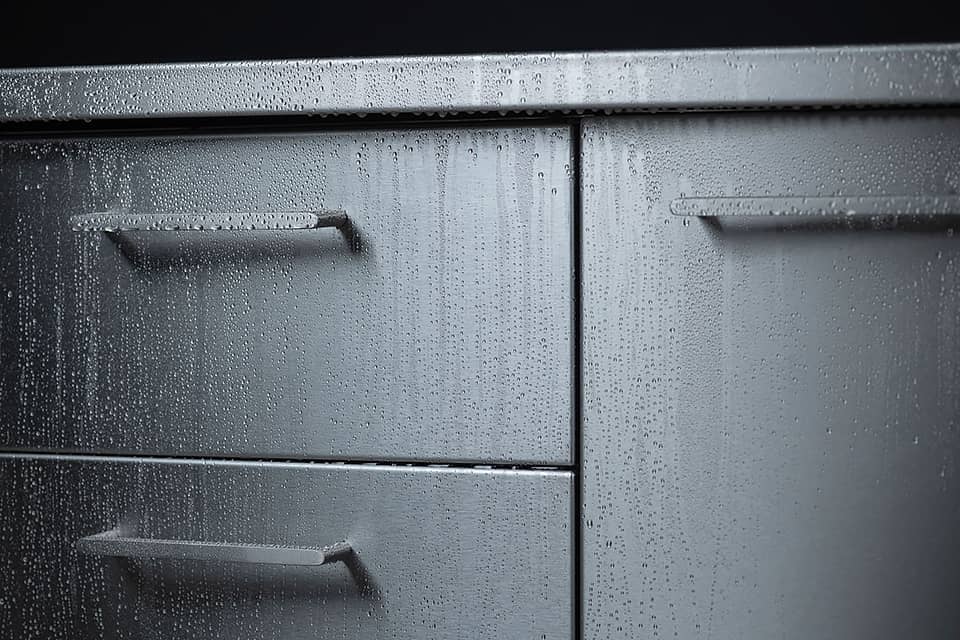 COMPLIMENTARY DESIGN CONSULTATION
Let's discuss your outdoor kitchen project.