FIRE PITS
Dekko Lightweight Concrete fire pits for your outdoor space. 7 collections.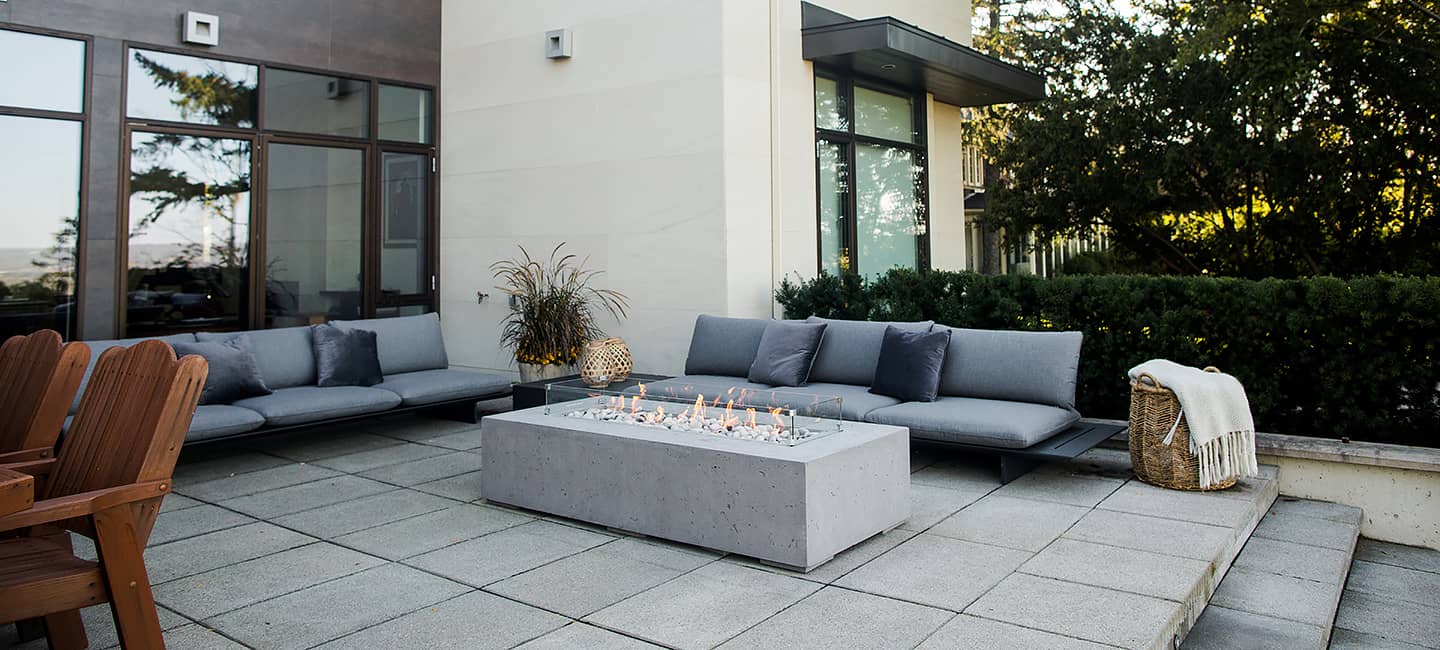 7 FIRE PIT COLLECTIONS
Dekko Lightweight Concrete fire pits are the perfect addition to your outdoor space. These distinctive, ultra-light fire pits can be installed practically anywhere. Available with natural gas or liquid propane burners.
Hand-crafted and designed to endure the outdoor elements, they will provide years of enjoyment.
Belmont
A 36-inch spherical design and the only fire pit with a cylindrical shape in the collection.
Serenade
An elegant 32-inch basin-shape that provides intimate light and warmth to your outdoor space.
Sonoma
At 72-inches long, the Sonoma is Dekko's largest fire pit, designed to give everyone a spot at the fire.
Alea
Minimalistic. Cozy and simple. This 32-inch fire pit makes a perfect centrepiece for small, intimate gatherings.
Bravo
A modern design with clean lines. This 32-inch fire pit has a bold design that complements your outdoor living space.
Avera
A rectangular, larger version of the Bravo, available in 48-inch or 60-inch versions. Perfect for entertaining larger groups.
Element
This 20-inch cupped-shaped fire pit is designed to complement balconies, terraces, and near open edges.
COLOUR OPTIONS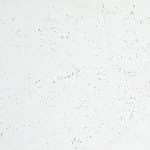 Natural
Limestone
Clay
Ash
Sandstone
Charcoal
ROCK OPTIONS
Ivory Beach Stone
Slate Beach Stone
Black Lavarock
Bronze Crushed Glass
ACCESSORIES
Glass Wind Guard
Propane Tank Cover
Weather Cover
Table Top Lid
FREE DESIGN CONSULTATION
Let's discuss your outdoor kitchen project.