ASPIRE GRILLS
Aspire by Hestan combines powerful performance with precision control.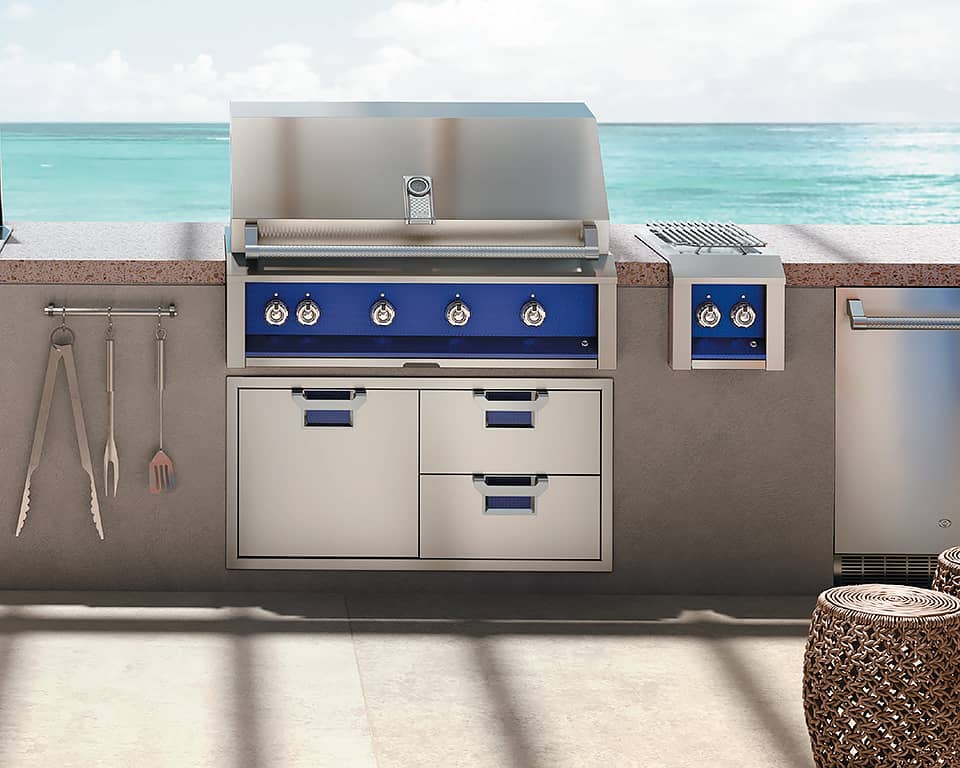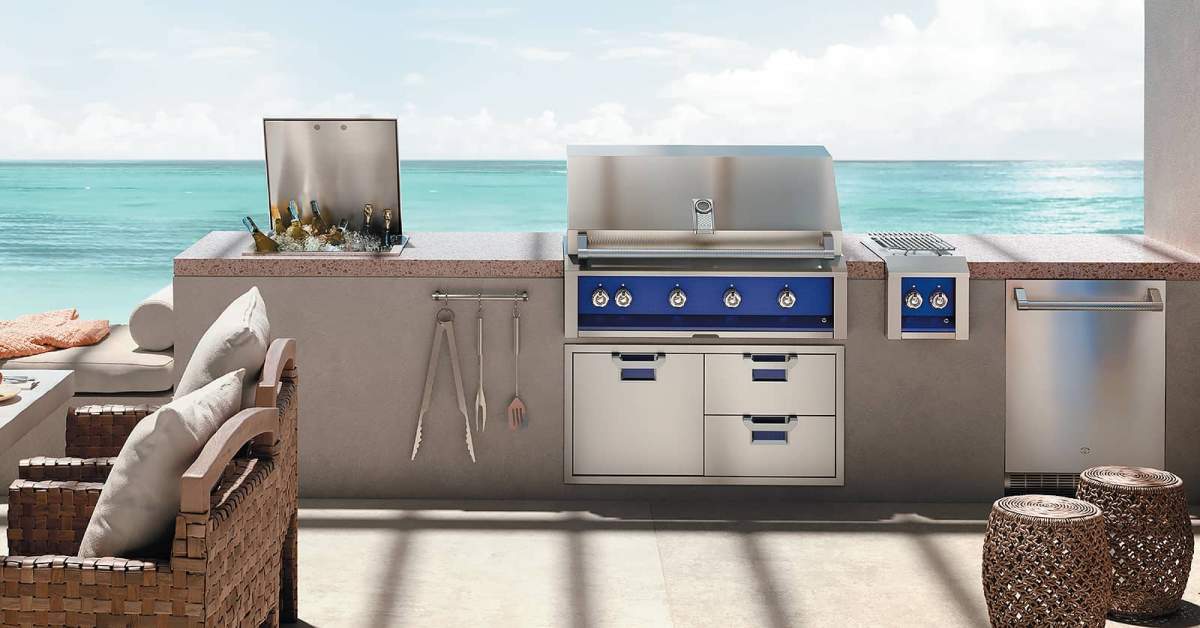 ASPIRE OUTDOOR GRILLS
Aspire built-in grills are engineered, designed, and built in Anaheim, California using heavy-duty American steel. Backed by years of experience from Hestan, these grills deliver exceptional power and precision control.

42" Aspire Built-In Grill (E_B42 Series)

36" Aspire Built-In Grill (E_B36 Series)

30" Aspire Built-In Grill (E_B30 Series)
9 signature colors (6 Aspire colors, 3 Hestan Legacy colors)
spring assist for ease of opening hood
two 20 watt halogen interior lights to illuminate the grill
high performance 304 stainless steel burner delivers 23,000 BTUs
5/16" thick stainless steel rod grates that are built to last
symmetrical flip to clean 304 radiant tray with ceramic disc briquettes that capture drippings fro sizzling flavor
hot surface ignition system (lights without a single click)
lifetime warranty on welded body, stainless steel tubular burners, variable sear burners, and rotisserie burner
Marquise Accented™ control panel and hood handle with commercial grade end caps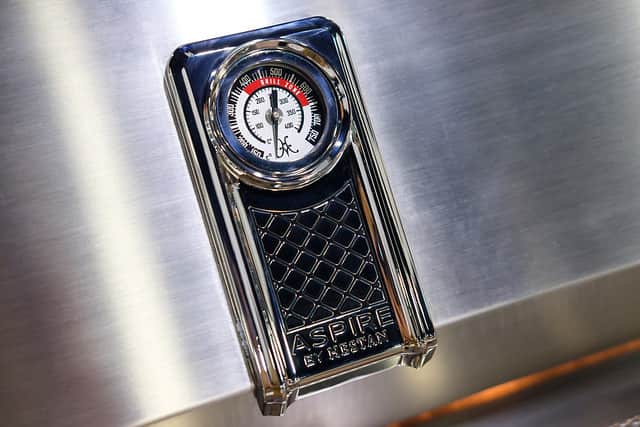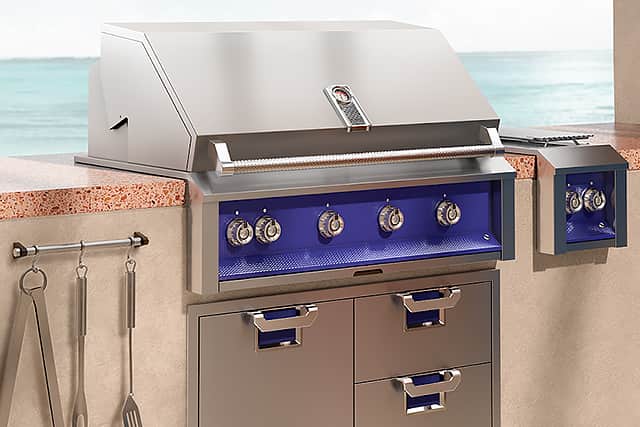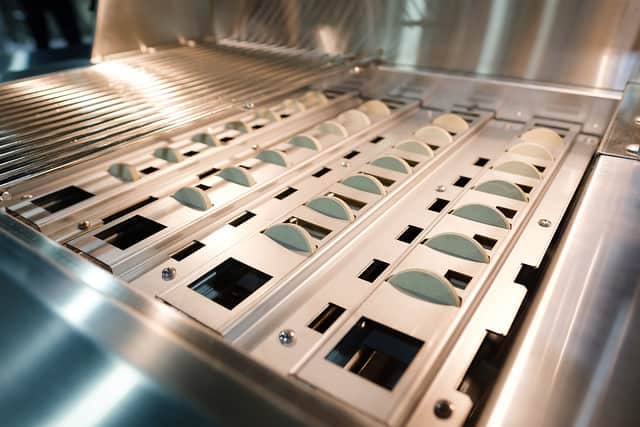 FREE DESIGN CONSULTATION
Let's discuss your outdoor kitchen project.