ALFRESCO GRILLS
Fine-tuned grills with proprietary features that deliver an intense, even heat.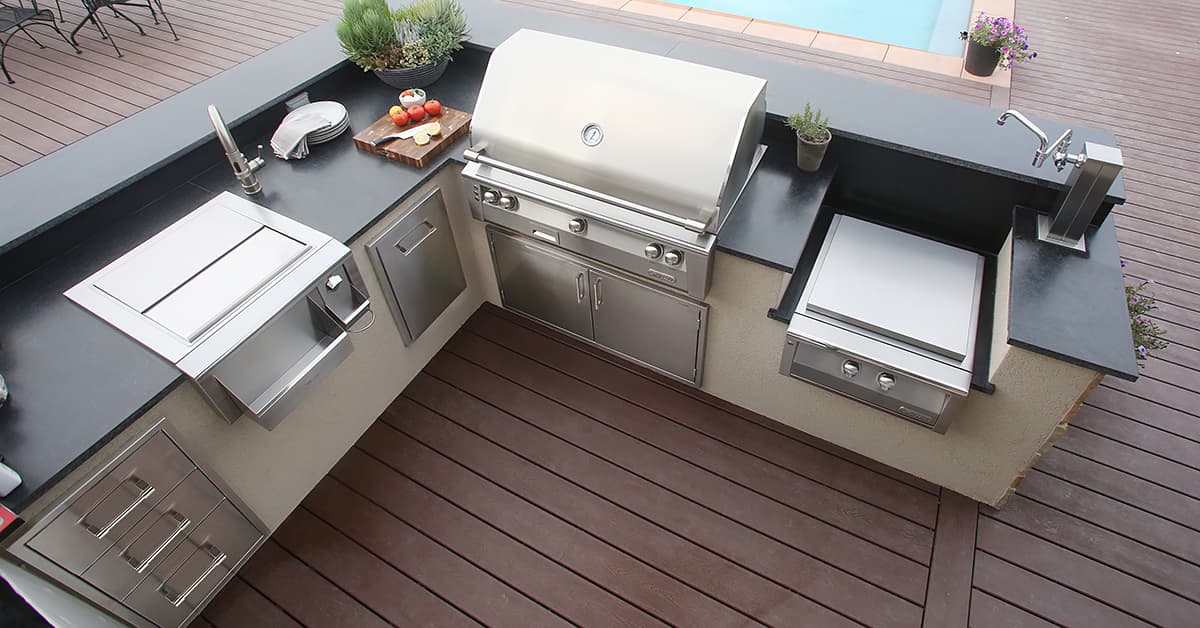 LUXURY OUTDOOR GRILLS
The key to perfectly grilled food is instant caramelization, which seals in juices for tender, moist, and flavorful meat. The ALXE grill has been engineered to deliver the intense, even heat needed to achieve perfect results, with the control and flexibility needed for all kinds of culinary creations.
COMPLIMENTARY DESIGN CONSULTATION
Let's discuss your outdoor kitchen project.